Centre d'Art is pleased to accept submissions for exhibitions and for artist residency.
Centre d'Art residency is an opportunity for artistic exchange and experimentation, focusing on process-based and artist-led research with a participatory aspect. Centre d'Art encourages artists to pursue new research and widen their networks to support the development of their practice.
At the end of the residency Centre d'Art will host the artist for an exhibition.
– Room with kitchen and bathroom in an Auroville Guest house.
– One meal a day.
– Wireless Internet.
– Auroville monthly contribution.
– E-bike.
– Personal workspace with table, chairs and easel.
– Artists bring their own materials and supplies.
Artist resident meets weekly with Centre d'Art directorial and curatorial staff for individualized research assistance.
Centre d'Art residency guidelines:
Centre d'Art advises the artists to prepare the following informations before starting their application. Images should not exceed 72dpi (low resolution JPEG image file format) and the text documents should be in a Word or PDF format.
– A short biography. (300 words)
– A letter of intent for the residency including motivation for choosing Centre d'Art residency program. (300 words)
– An artistic statement. (500 words)
– A short text about the body of work or research intended by the artist while in residency. (500 words)
– 12 images of artworks with caption, title, year, medium and size.
Selection and eligibility:
Centre d'Art residency is open to contemporary visual artist working in all discipline. Though one must note Centre d'Art restricted facilities regarding the technical possibilities. It is important that all applicants research about Auroville thoroughly before submitting their application so as to be fully aware of the context which artists would be entering. The selected artist should be able to engage with Auroville environment.
Expectations from artist:
– Artist talk
– Workshop
– Collaborative work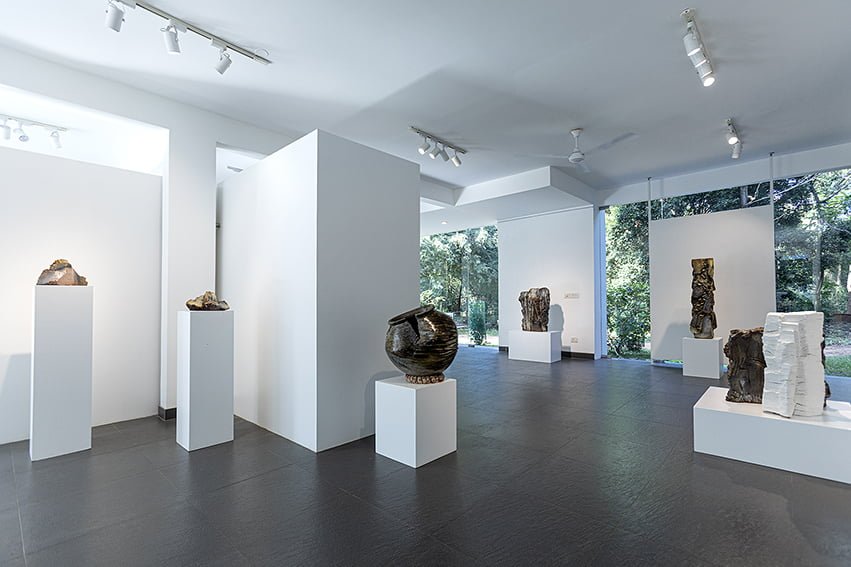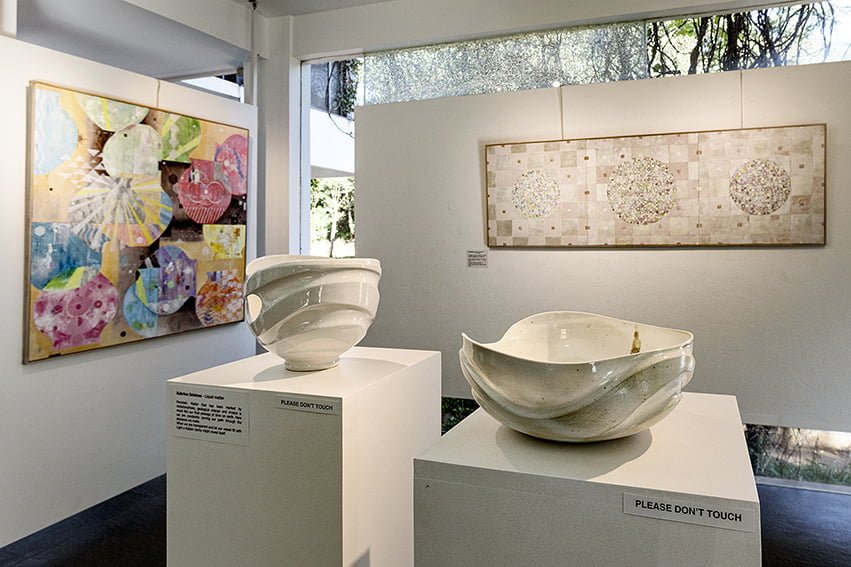 Centre d'Art is pleased to accept submissions of cohesive art projects, we carefully go over all submitted portfolios.

However, we hope you understand that due to a high number of applications, we unfortunately cannot reply in person to each submission. If we are interested in your work for exhibition, we will be sure to contact you directly.
Please note the following guidelines:
Any submission email must begin with the subject 'Exhibition Submission'.

All images should be sent as low resolution jpeg files, not more than twenty-five images

.

Attach a short artist statement for the project being submitted

.

Provide contact details

.
Thank you for your interest.