We provide a scanning service for multiple types of photographic film from Film 135 to Film 120 in very high resolution. Our productivity of 400 to 1000 scans per day allows us to deliver within a few days.
We are scanning with a high resolution PhaseOne iXG 50MP digital scanner.
We are using a reprographic stand equipped with a Phase One iXG Schneider-Kreuznach 72mm RS-iXG Flat Field Repro-optics Lens and a Phase One iXG 50 MP CMOS sensor.
This system, as well as our production technics and the training of our operators, fulfil results surpassing the most popular CCD scanner on the professional market as Hasselblad or Imacon.
• Better resolution than Imacon
• 25 times faster than Imacon
• 15 times less expensive than Imacon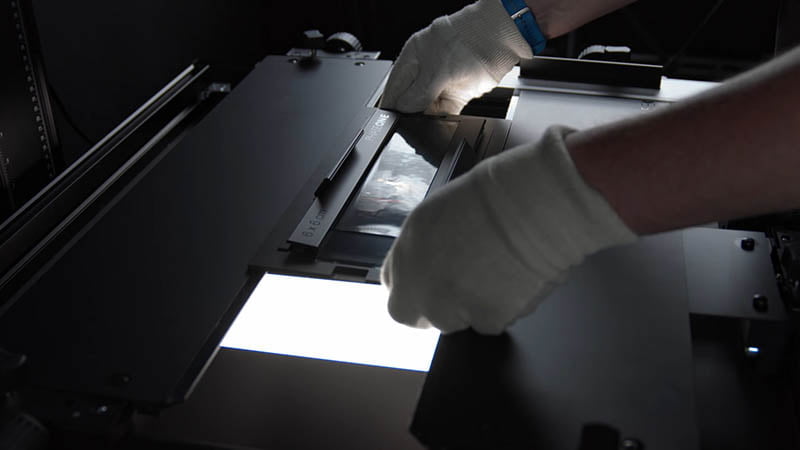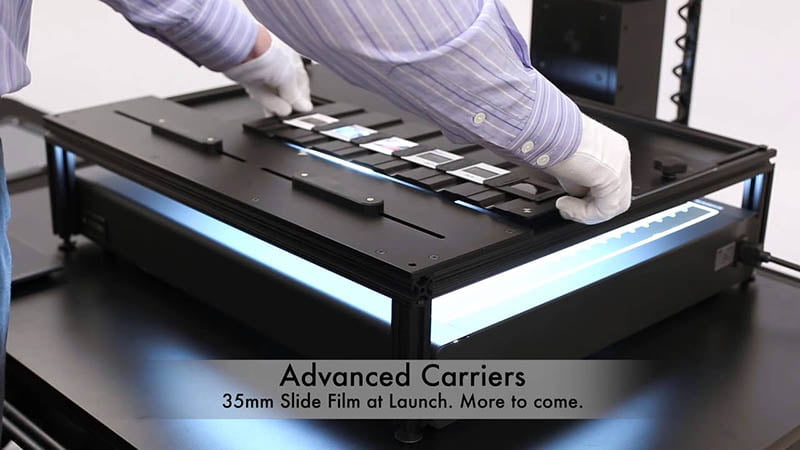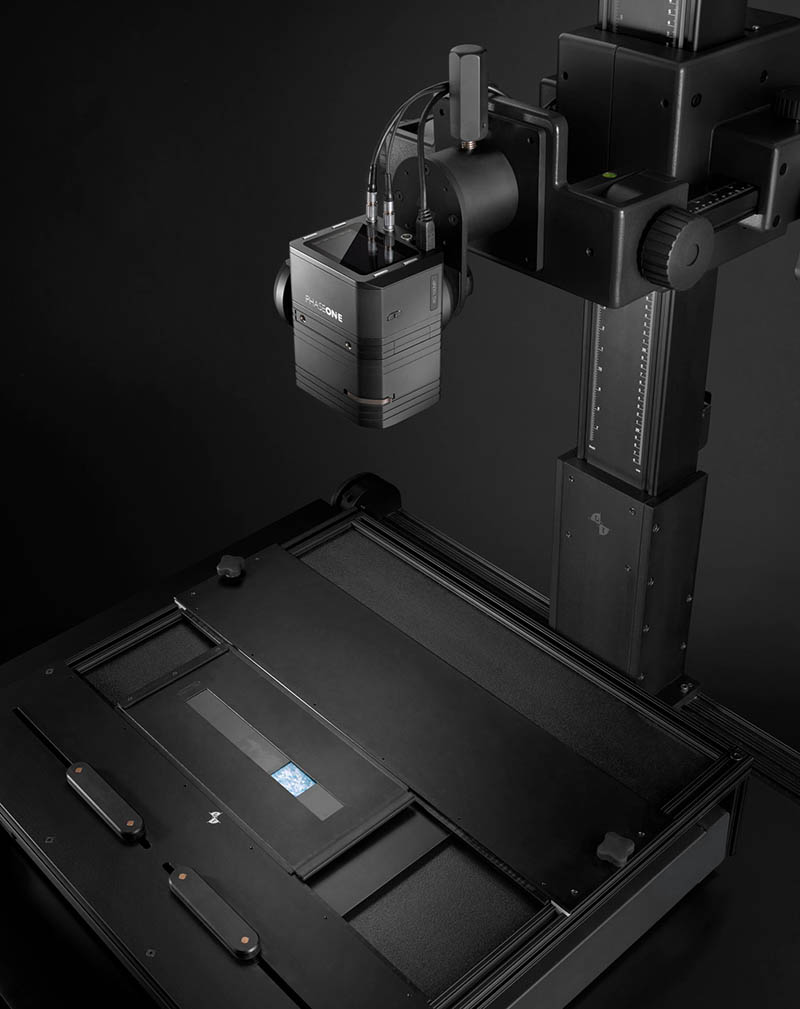 Prices (without GST), the images are digitized and uploaded on Dropbox in HR, a Wetransfer link to the .jpg copies is sent within a few days.
PhaseOne iXG 50MP, file in tif format 8-16bit 3000-4000ppi
FILM 35mm 24×36 36 images           Rs.3100
FILM 120 6×4.5 15 images                 Rs.1400
FILM 120 6×6 12 images                     Rs.1250
FILM 120 6×7 10 images                     Rs.1100
By image 35mm up to 120                  Rs.1000
Epson V600
By roll of film 135, jpg file 3000ppi    Rs.300
5 films minimum order.
Payment by a bank wire transfer.
Contact