Centre d'Art values analogue photography, and regularly organises workshops on film processing and developing. The archives department focuses on the collection of about ninety five thousand negatives and slides of pictures taken by Dominique Darr.
Documenting Auroville's construction, architectural development and everyday life in all its aspects since its early days.
Until now, I have been carefully preserving these archives in France; they are the result of my work. One of the first activities of the Centre d'Art at Citadines will be to sort through, classify and digitize these documents, preserve them, contribute to editing and publication, and compile general information on the conditions of the city's development from Christmas 1970 onwards.
Dominique Darr , September 2010
Centre d'Art archives collection consists of negatives and slides taken by Dominique Darr during her travels to Japan, Mexico, Turkey, Greece, Italy, the African continent and the documentation on the development of Auroville since the 1970's.
Most media used by Dominique were 35mm and 120mm negative films and 35mm colour slides. Additionally, Centre d'Art has a few thousands argentic photo prints, most of them done by the photographer herself in Paris, as well as a dozen thousand digital shots she took with her Nikon D300 that was her last contribution to the archives.
The archives also contain some of her correspondence since 1973.
All the films and prints are kept in an air-conditioned room with daily temperature and humidity control.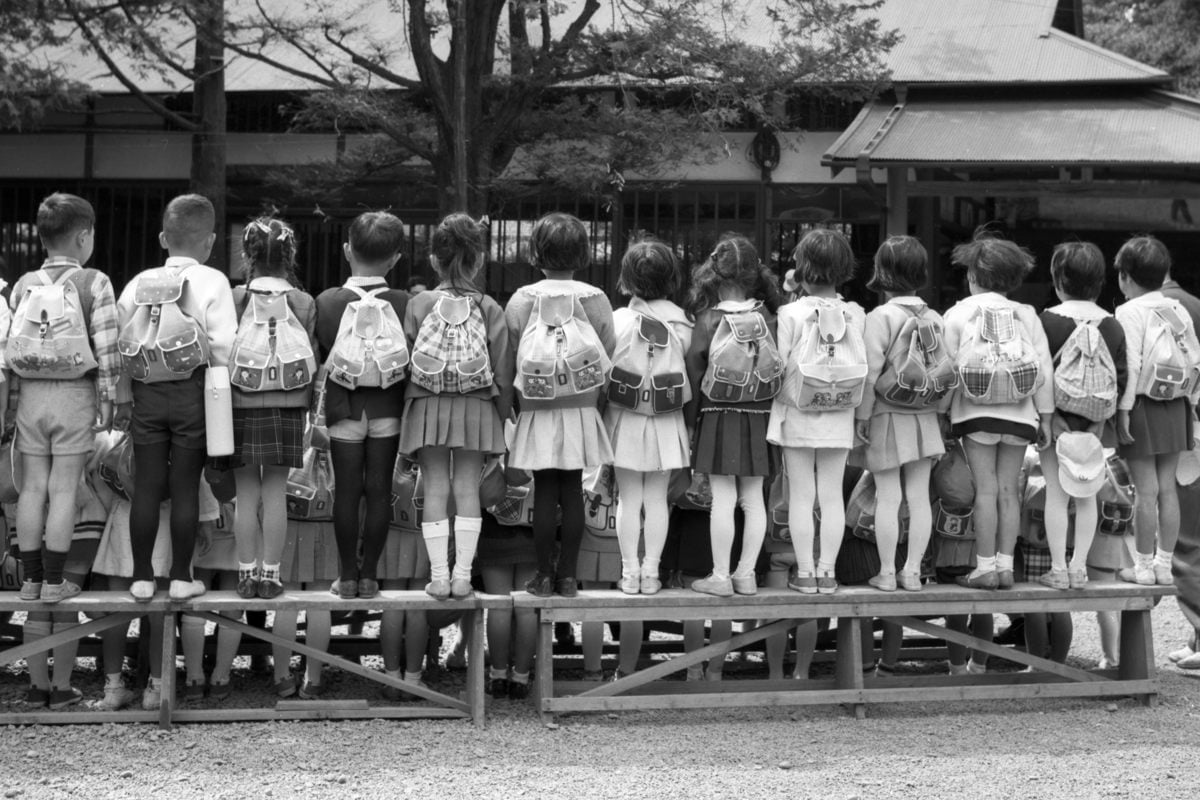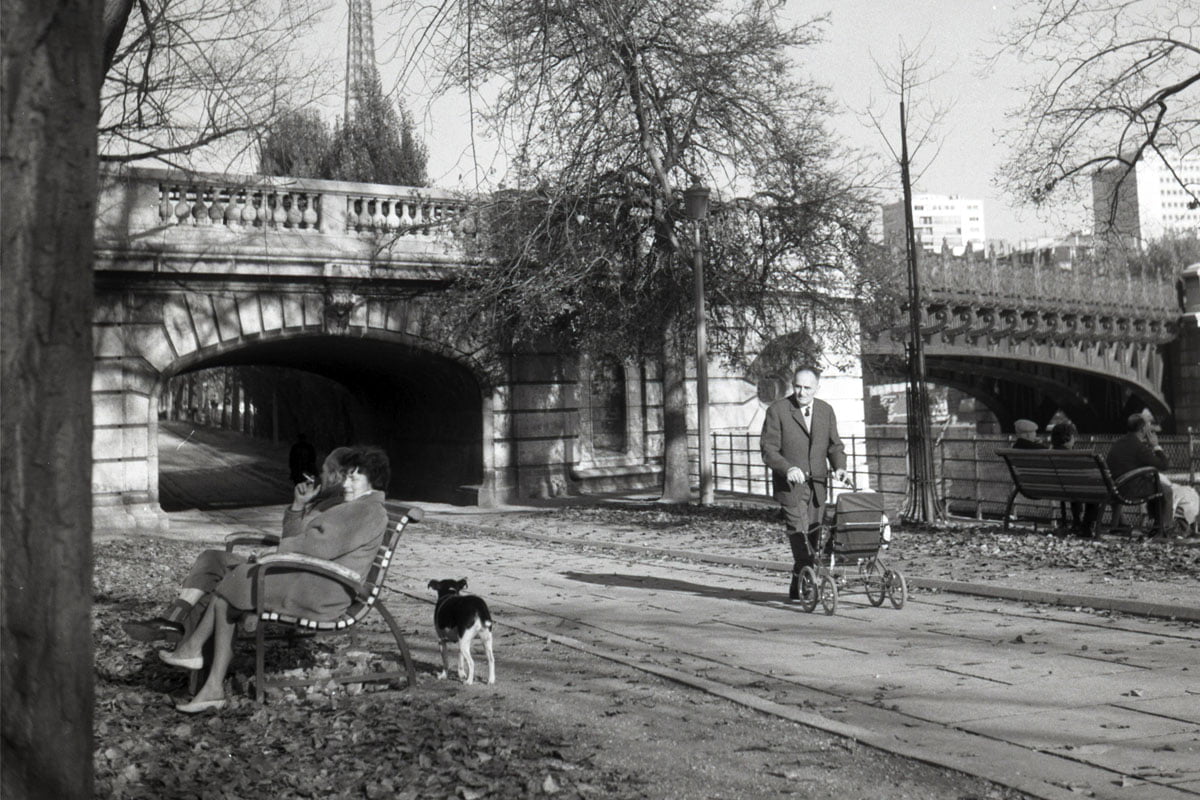 These last years, thousands of 35mm negative films and colour slides of Dominique Darr's archives from the 1960's and 1970's, retracing Auroville's history and its first years, have been digitized.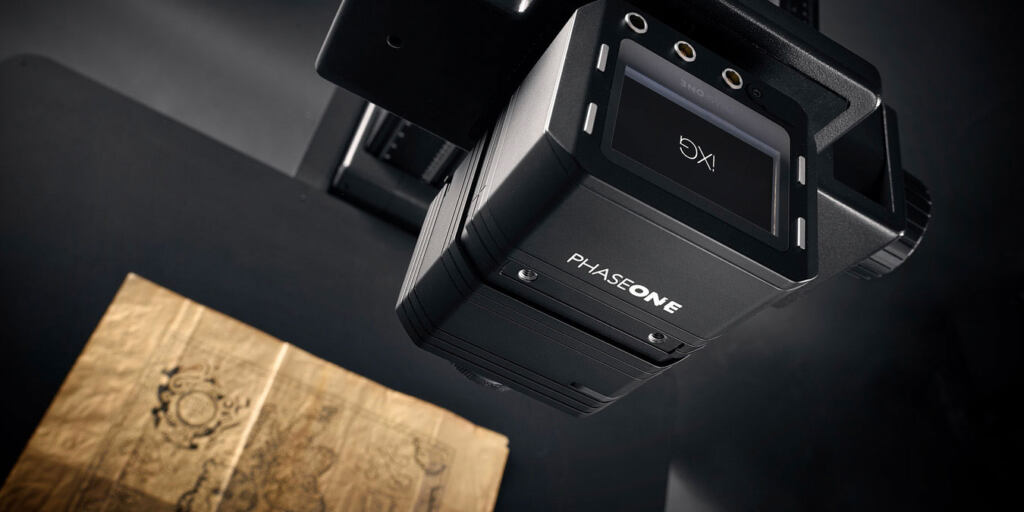 All the scanned files are processed with the Capture One software, as well as targeted with tags and keywords to facilitate search. In the future, with the same care given to Dominique Darr's work, the scanning department will offer a service of digitizing films and slides with high definition and quality standards for whoever wants to edit and save old images in a digital format.
The conversion of negatives to digital format is only part of the service offered. Every image has a need for repairs and corrections as films suffer enormously with time and are often damaged by dust, scratches, or loss of colours and contrasts.
A dark room for developing films and printing analogue photography was inaugurated in August 2020 in Centre d'Art. Analogue photography has almost disappeared nowadays, replaced by digital technologies and cellular phones. 
The dark room has two purposes:
It is an amazing educational tool that will allow students a major understanding of what analogue photography is, particularly working on and with light, through mastering the successive phases.
It can be used by professional artists who deliberately chose analogue photography as a way of expression, but also by amateurs wanting to get acquainted with this new yet old world.