A photographic reporter, she was the driving force behind Centre d'Art creation. Her photos and aesthetic sense are still present today.
Photographic reporter Dominique Darr was born in Paris in 1932. She passed away on December 25th 2016 in Auroville while she was preparing what would become her last exhibition. After studying Fine Arts and Decoration, she worked as a wood carver and colourist for an art publishing house. During her many trips abroad, she developed an interest in photography and started covering events for the press and publishers in the Mediterranean world, in Africa and in the Far East. From 1970 onwards, she regularly visited India, where she witnessed year after year the growth of Auroville and gathered an enormous quantity of pictures dealing mainly with Matrimandir's construction and the everyday life of Auroville inhabitants.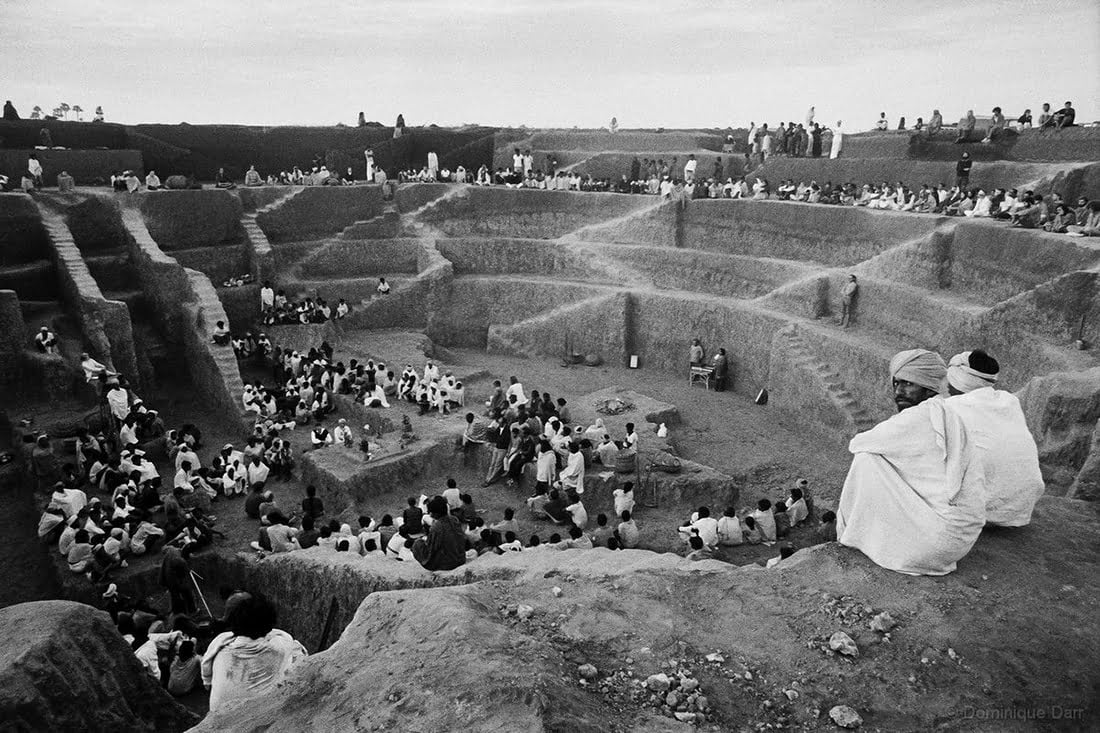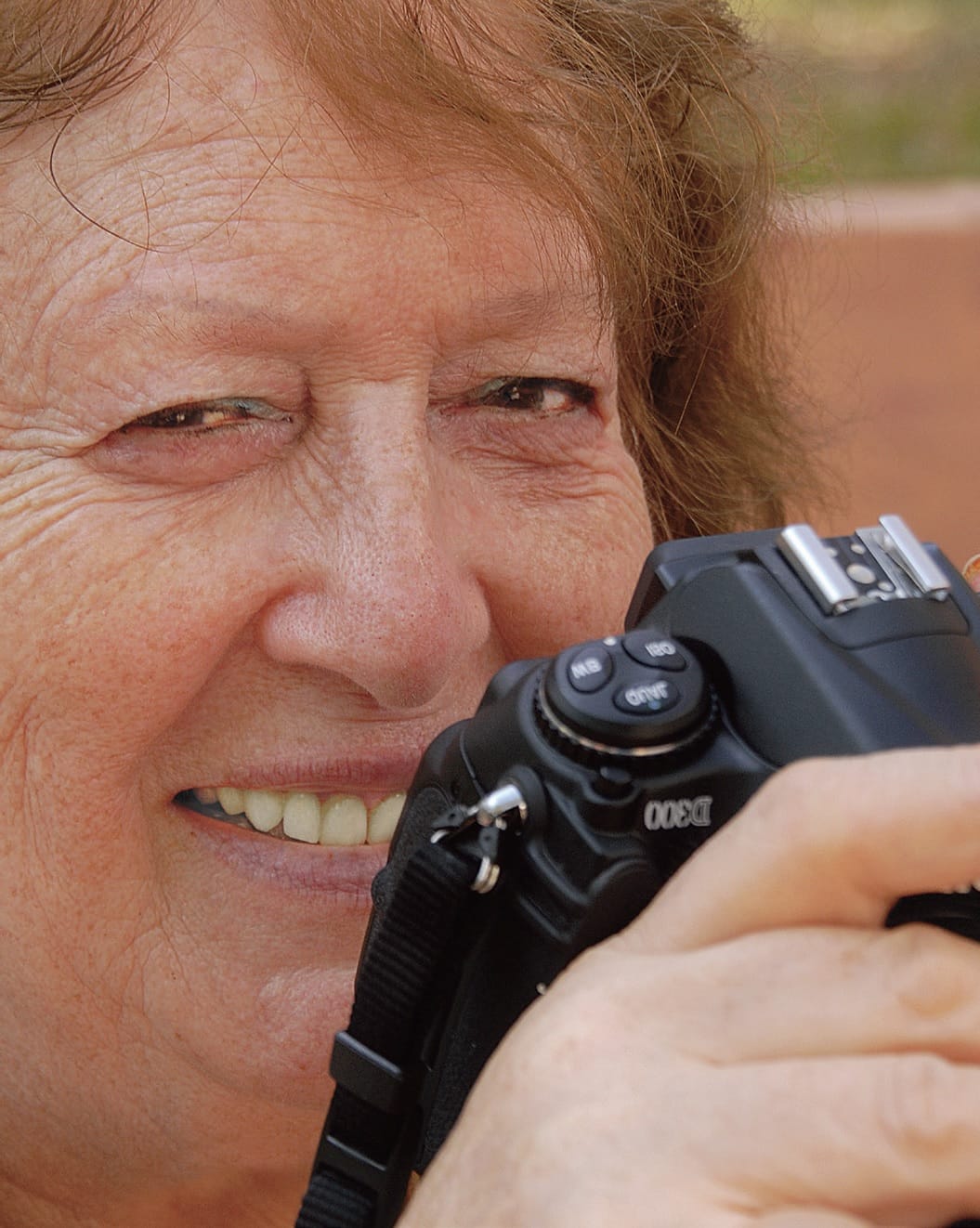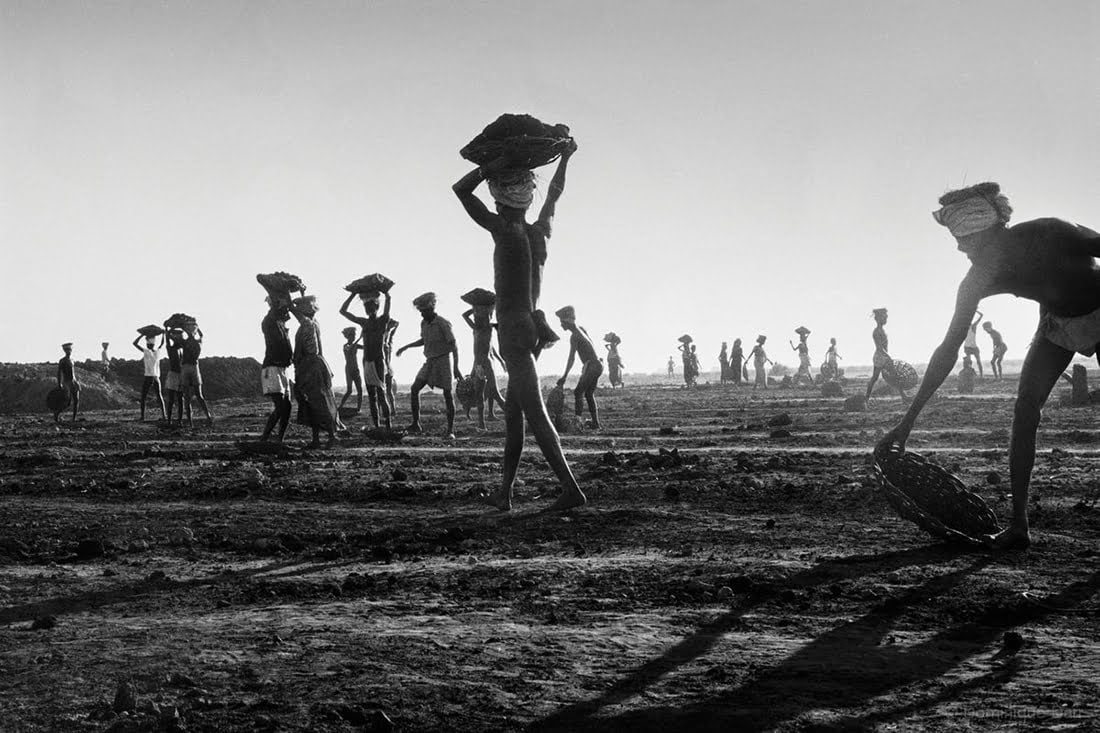 Paris-based photographer Dominique Darr's book is at once a visual treat, a compelling story of the making of the Matrimandir and a loving tribute to the spiritual emblem in Auroville.
The book "Matrimandir" published by Archana Press New Delhi, is coming out as a bilingual in French and English.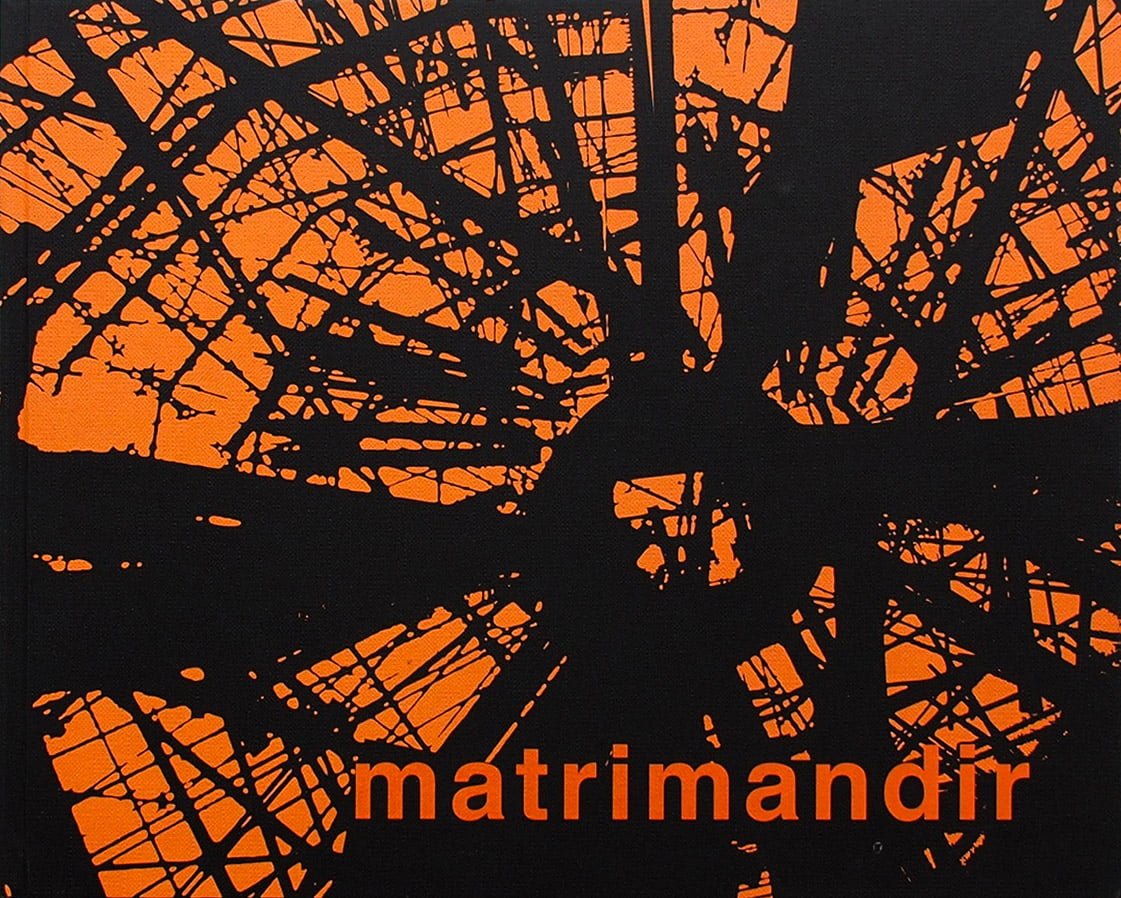 This book, born from the collaboration of Dominique Darr and the writer Marcel Giuglaris, presents a novel Japan.
We discover a country in full transformation, projected towards the future, in balance between tradition and the challenges of an irreversible technological and social evolution.
The book "Japon des réalités" was published in 1965 by Marcus Press – Paris.