A photographic reporter, she was the driving force behind the creation of Centre d'Art. Her photos and aesthetic sense are still present today.
Photographic reporter Dominique Darr was born in Paris in 1932. She passed away on December 25th 2016 in Auroville while she was preparing what would become her last exhibition. After studying Fine Arts and Decoration, she worked as a wood carver and colourist for an art publishing house. During her many trips abroad, she developed an interest in photography and started covering events for the press and publishers in the Mediterranean world, in North America, in Africa and in the Far East. From 1970 onwards, she regularly visited India, where she witnessed year after year the growth of Auroville and gathered an enormous quantity of pictures dealing mainly with Matrimandir's construction and the everyday life of Auroville inhabitants.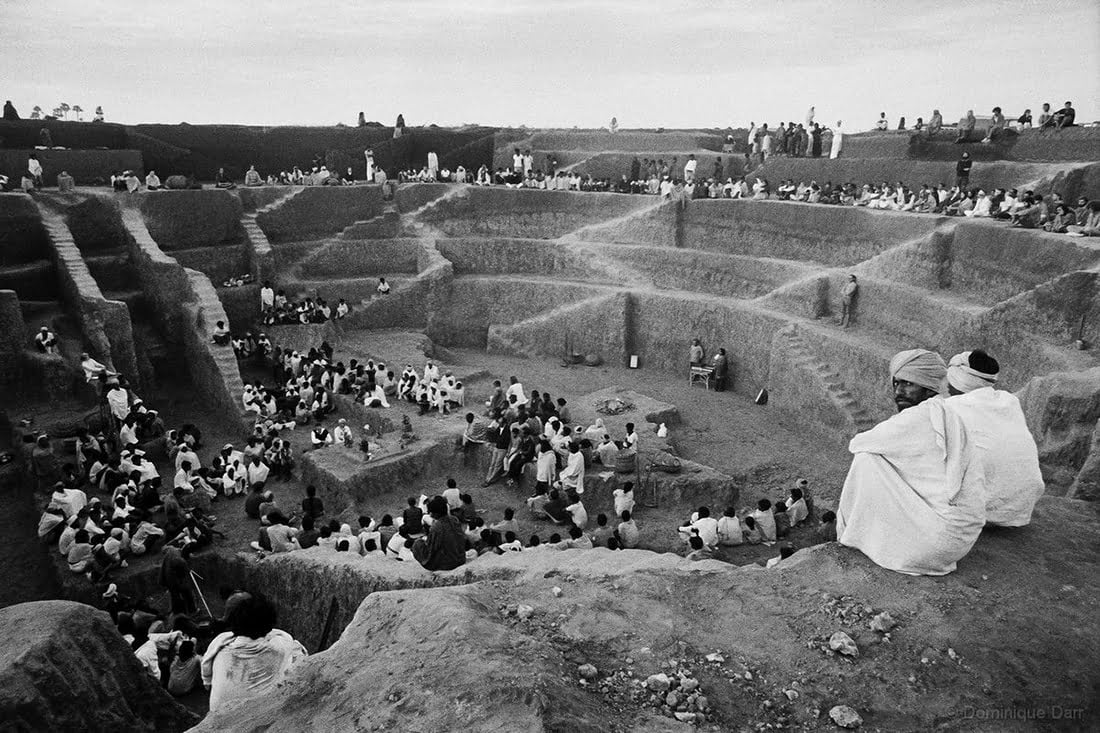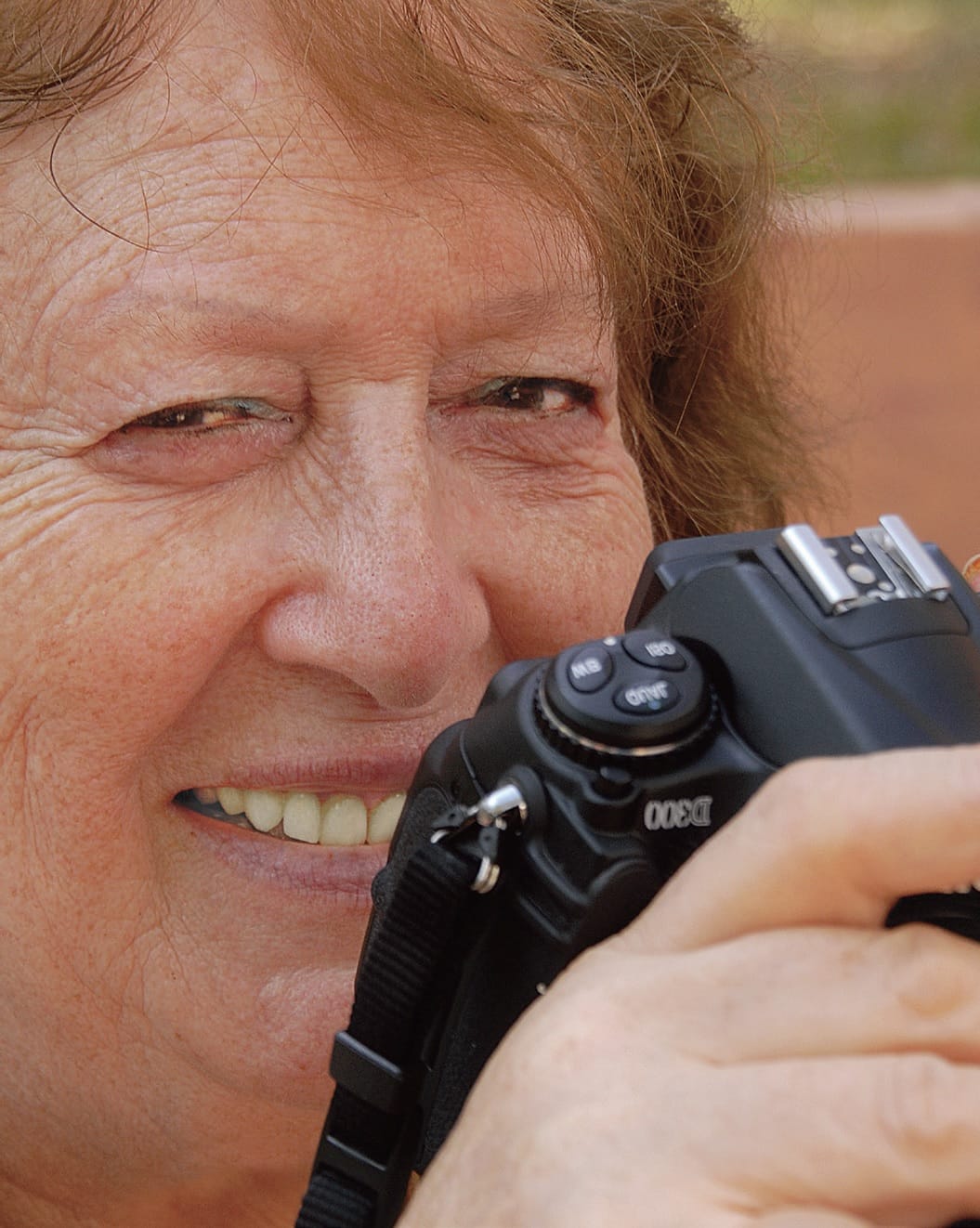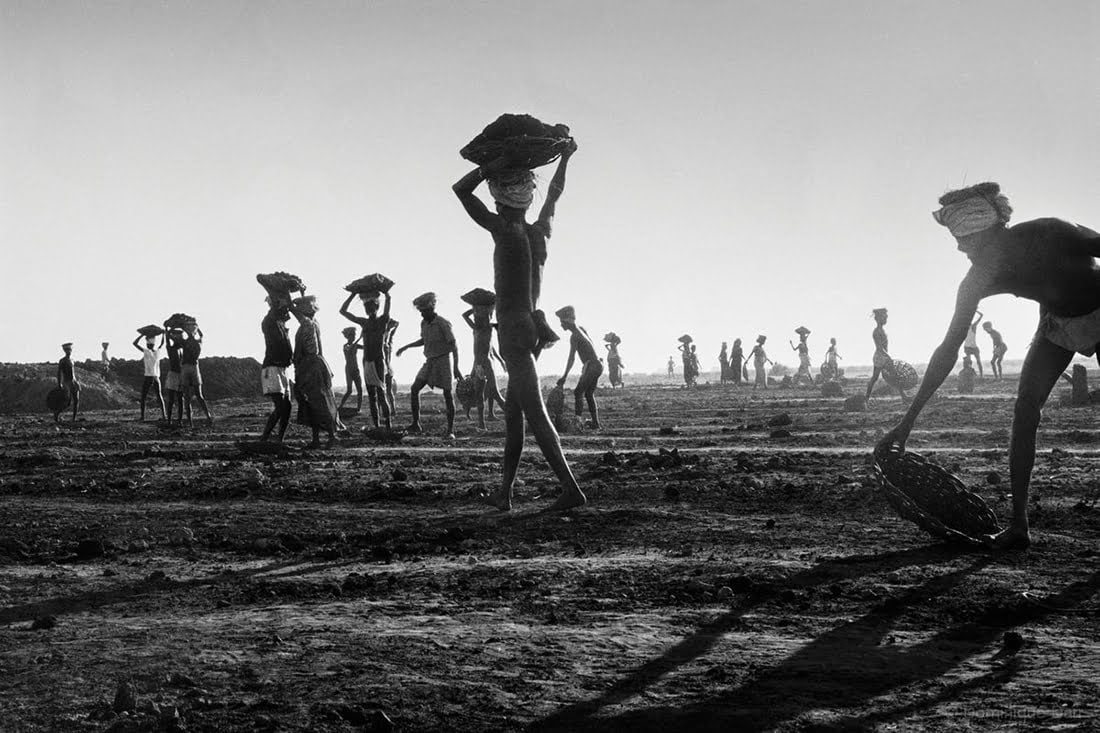 Paris-based photographer Dominique Darr's book is at once a visual treat, a compelling story of the making of the Matrimandir and a loving tribute to the spiritual emblem in Auroville.
The book "Matrimandir" published by Archana Press New Delhi, is coming out as a bilingual in French and English.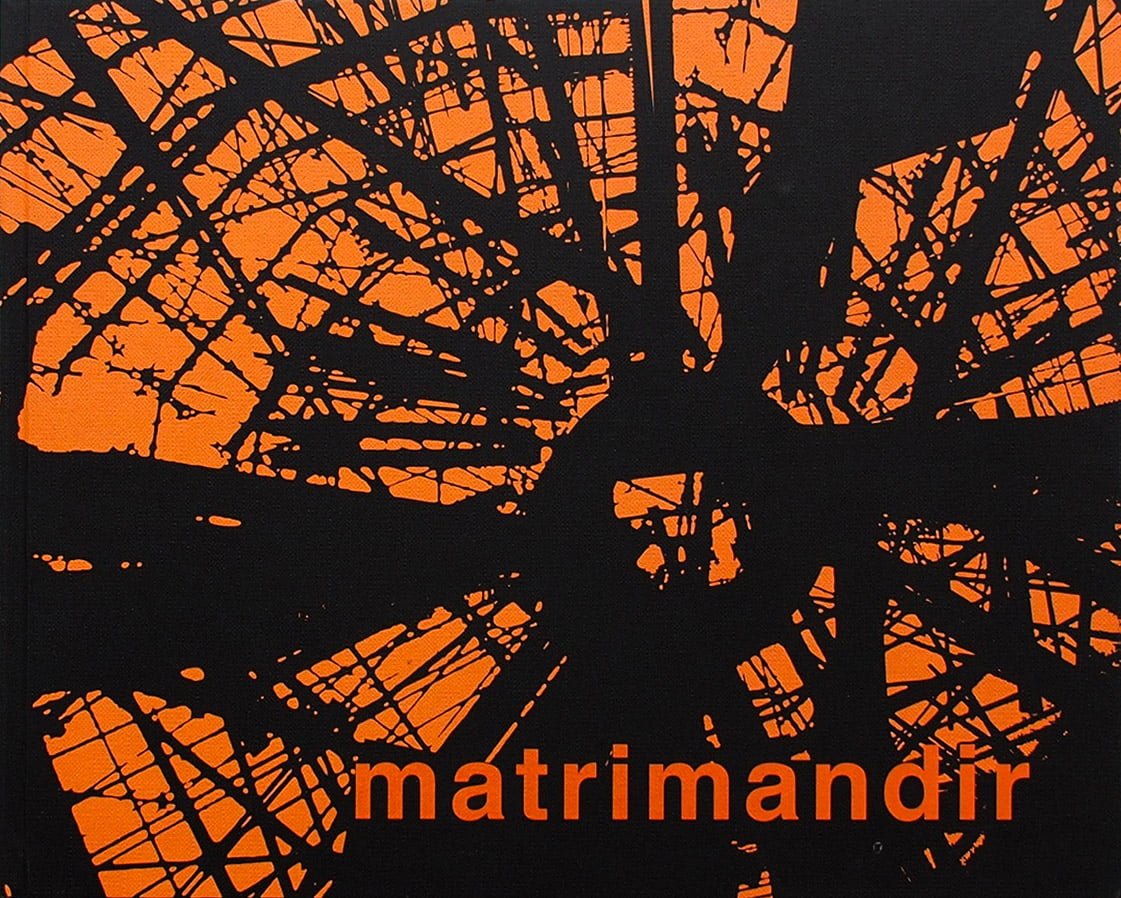 This book, born from the collaboration of Dominique Darr and the writer Marcel Giuglaris, presents a novel Japan.
We discover a country in full transformation, projected towards the future, in balance between tradition and the challenges of an irreversible technological and social evolution.
The book "Japon des réalités" was published in 1965 by Marcus Press – Paris.
Enables the continuity of this transmission dedicated to art and beauty and supports Centre d'Art's different activities.
Endowment Fund project "Art and Research"
This story revolves around Auroville, an international laboratory-town near Pondicherry, desired by "the Mother of the Sri Aurobindo Ashram" and whose inaugural stone was laid on February 28th, 1968.
May '68 has receded far back in time, yet it represented so much hope and jubilation for an entire generation as well as an enthusiastic openness with the most innovative experiences for its youth, in such a way that it is still present in our memories and our hearts. It also corresponded to the beginnings of Auroville and the gathering that lasted for over forty years, leading us to become actors in this exceptional adventure, which probably changed our destinies. In situ lives the fourth generation and the first of the twenty-first century. The Mother's Dream is trying to materialize, but how difficult it is!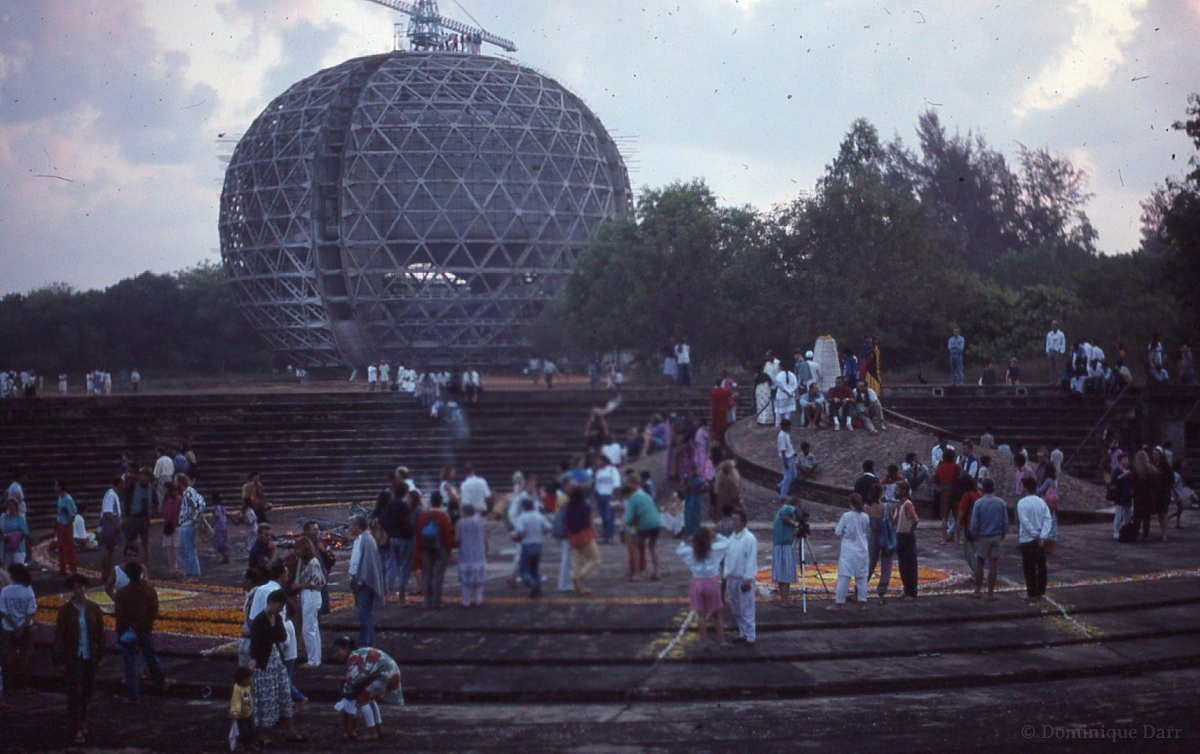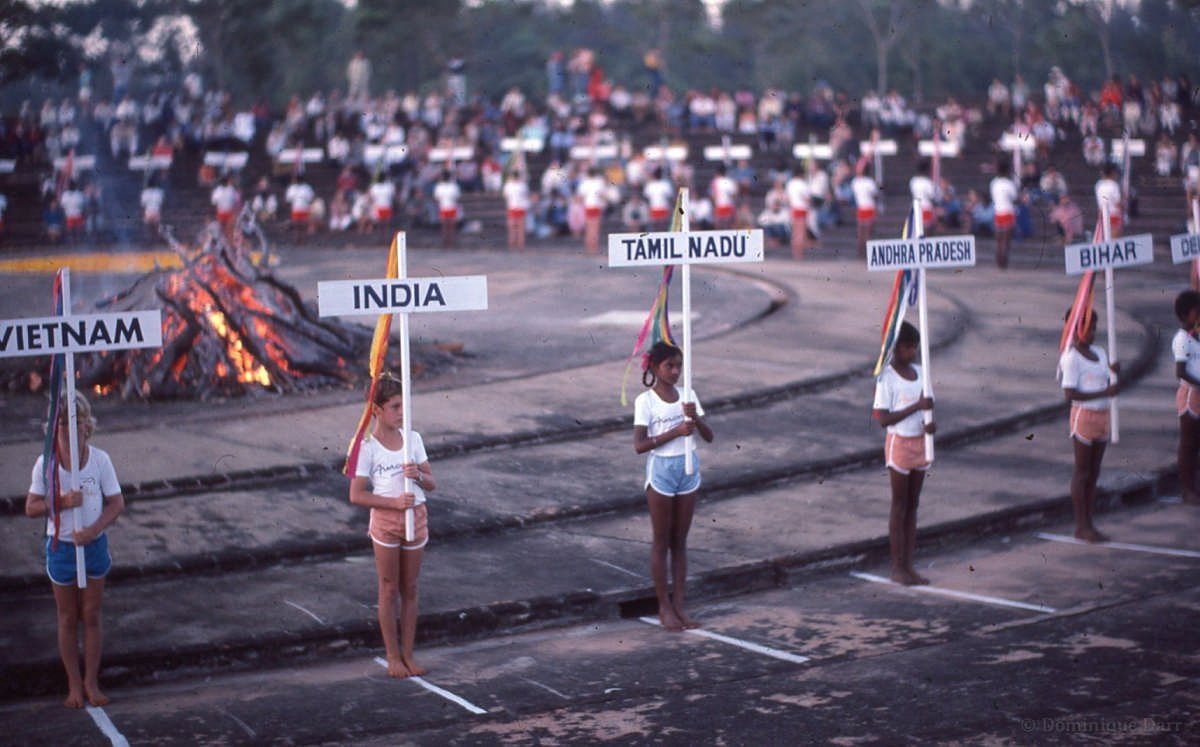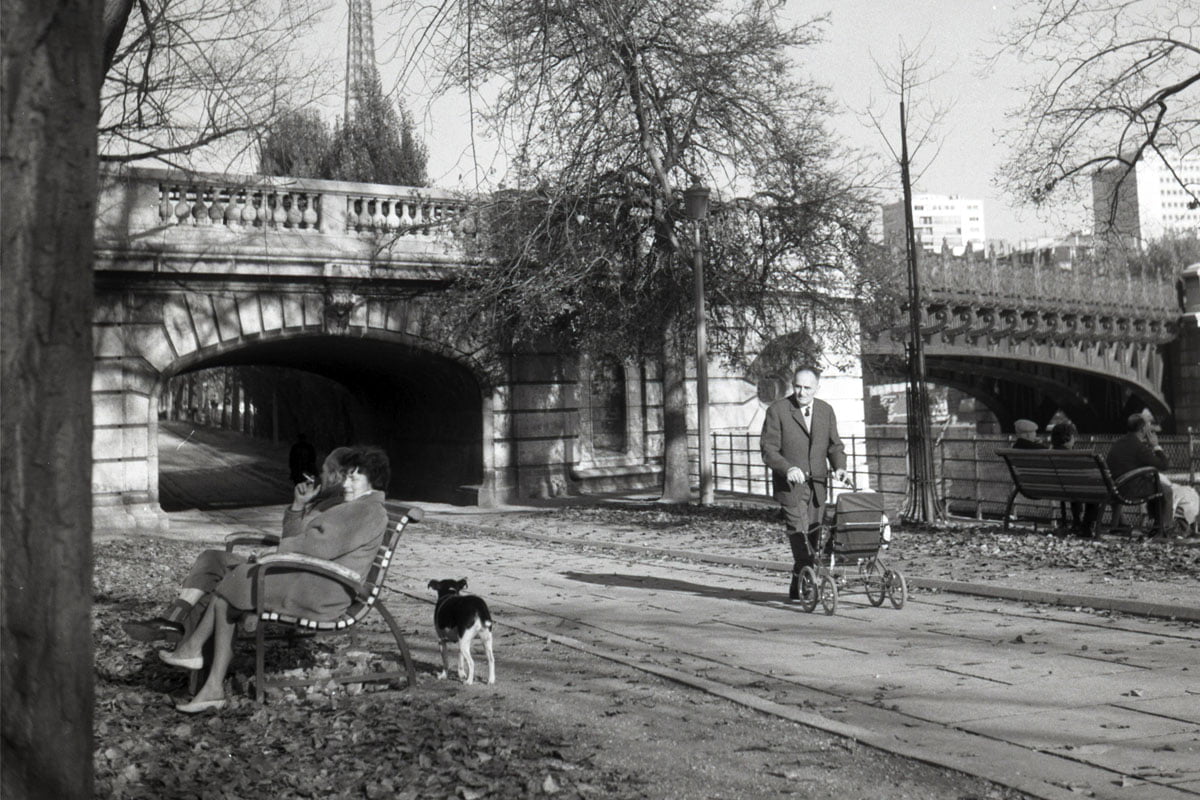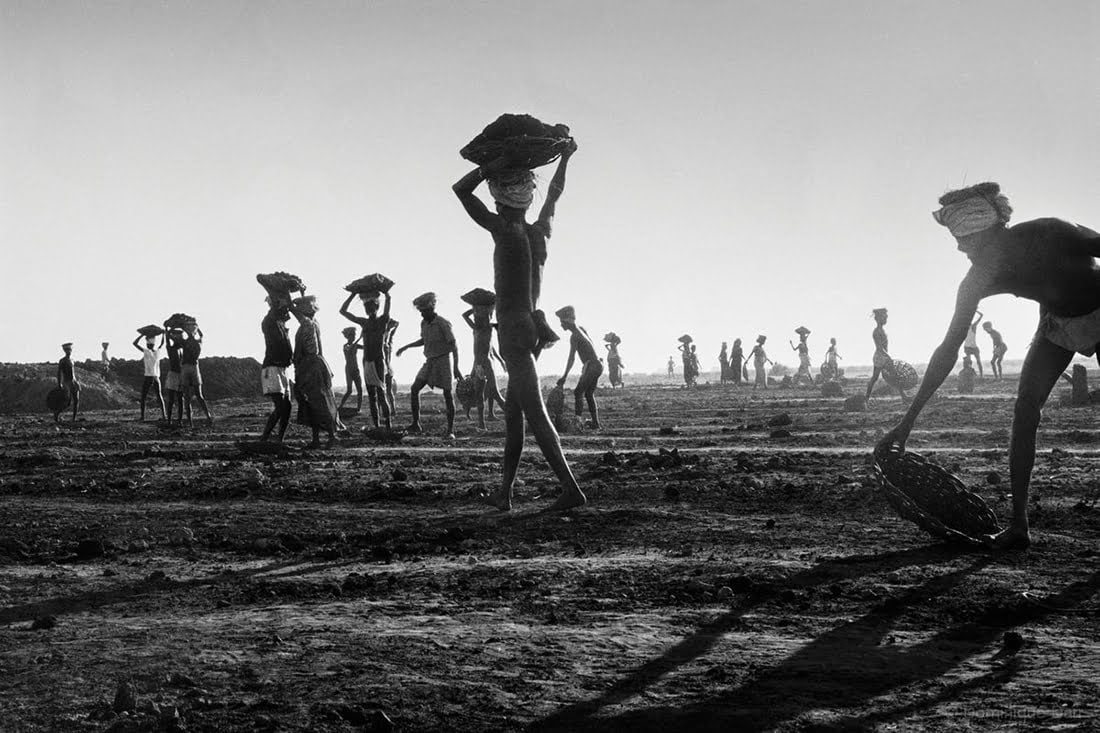 Today, as my life approaches its end, it is time to sort through all facets. Decisions have to be taken, on the material plane, for a henceforth limited future. It is a question of passing on the baton and leaving a substantial legacy to future generations, to spare them the pressure of necessity, to grant them a less constraining departure in life and to offer them the possibility of real achievements in the light of the spiritual support granted by the locality. If just one artist can demonstrate his talent thanks to his seniors, we will have achieved something. For most, family life opens the door to love and support, but in the case that interests me, I think it is possible to transcend this framework that is sometimes somewhat restricted and give opportunities to individuals with whom a different type of bond exists than that of the blood, and who, looking in the same direction, might require understanding and assistance.
This is therefore an aspect of actions to be undertaken in the future but there are other centers of interest and, buoyed by thousands of documents on the beginnings and the growth of Auroville, we have set up an Endowment Fund and acquired a place of 800 square meters in Citadines, Auroville, to install a Center dedicated to Art and Beauty.
In my seventies, I saw almost all my close ones disappear, but I also learned that all the achievements that will continue in Auroville – within the framework of this artistic animation – are the fruit of activities of generations that have preceded me and bequeathed to me the means that I now place at the disposal of the Endowment Fund.
The continuity of this transmission, dedicated to art and beauty, is an essential element of my approach.
Keep in mind that the action of the Endowment Fund is defined as being of general interest, particularly when it comes to promoting the artistic effulgence of Auroville.
In my opinion, this radiance must adopt several forms:
Valorizing the photographic archives
relating the adventure of Auroville since its inauguration on-site from 1968 onwards: its construction, its architectural development, the implantation of communities and everyday life in all its aspects.
One of the first activities of the Center will be to sort through, classify and digitize these documents, preserve them, contribute to editing and publication, and compile general information on the conditions of the city's development from Christmas 1970 onwards.
Acknowledging Roger Anger's work
by presenting some of his creations, architectural work and essential contributions, as chief architect of the project and the Mother's contact person with regard to the conception and then the construction of Auroville, until his death in January 2008.
The creativity and participation of chief architect Roger Anger in the conception and then in part of the development of Auroville made it possible for the very particular aesthetic character of his realization to materialize at all levels in a quest for beauty, an attention to detail and a desire for perfection, which has spread, little by little, to all his friends.
Setting up events and temporary exhibitions
with pictures, sculptures, photographs, etc., which could add value to the Auroville experience.
temporary or permanent, for the residents and youth of Auroville: setting up courses, organizing competitions, awarding prizes and fellowships.
Developing artistic exchanges with France, headquarters of the Endowment Fund and the world.
These objectives must be achieved through the initiatives generated in Auroville, in consultation with the structure of the Staffing Fund. For this reason, I felt it necessary to draw up rules of procedure for the Endowment Fund governing the relationship between the Fund and representatives of the Centre d'Art in Auroville.
Now let's look at my background and how this project to make Auroville beneficiary of the fruit of my work as a professional photographer as well as the assets of an entire family came to be. With only a few relatives to claim the inheritance, I was led to think that, having accompanied and described or recounted its life over the years, I felt I needed to actively show Auroville my fondness. The assets remaining in my hands, once they have been realized, will provide significant assistance to the growth of the envisaged sector in this still developing Auroville.
At the same time, due to permanent financial difficulties, the group is more concerned with the immediate problems of daily life.
Hence, the idea of creating this Center for Art and Research, devoted to beauty or, at least, to its research, which will reinforce trends in this direction.
The creation of the Endowment Fund, favoured by the new law of 2008, also offers us a facility of action and it is now necessary to find immediate financing to obtain a tool capable of finalizing high-quality and international projects such as exhibitions, the publication of books, brochures, film editing, etc. as well as the abovementioned help to interesting and inspired young people.
September 2010 Dominique Darr