by Madhur Dhingra
Thursday 3rd March 2022 at 4.30pm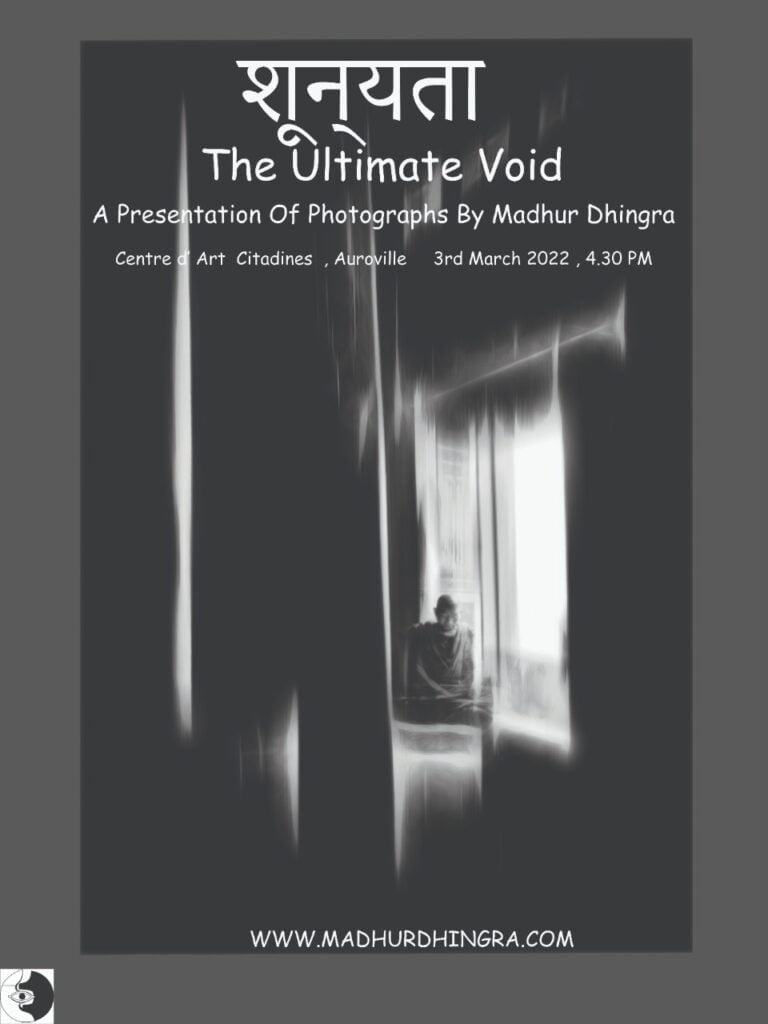 I am a photographer based in New Delhi –India. An advertising photographer by profession I specialize in product photography, but my heart lies in shooting people, telling stories.
Photography happened to me as a matter of chance.  I was gifted a camera by my family and a mere curiosity turned into a lifetime passion. I have learnt my basics of photography from Triveni Kala Sangam, Mandi House, New Delhi, a renowned photography institute and art center. After that initial learning I have been self-learning through books, internet and experimentation.
After my Basic Course from Triveni Kala Sangam in 1995, I got fascinated by product photography and soon started shooting products for major advertising agencies of Delhi like O&M, MAA, Interface and a host of others.  I held my first solo exhibition "Where Man Meets God" in the year 1998 at India International Center New Delhi with a preview held at Art Konsult a renowned art gallery of Delhi. My preview & exhibition were widely acclaimed by important art critics and artists of India alike.It was also given full page reviews by most major newspapers of Delhi.
By nature I am a restless person and easily get bored shooting similar images. After shooting products for some years I started shooting for a personal quest where I searched for answers to some fundamental questions about life, its meaning and purpose and then later my understanding about the nature of 'Reality'. My quest is taking me to every nook and corner of India meeting sadhus, philosophers, scientists and charlatans alike. The genre of my images is Abstract Street Photography / Impressionist Street Photography / Fine Art Street Photography.
I have just finished my first story titled "Shunyata – The Ultimate Void". This story has been widely acclaimed and published by many print & digital magazines all over the world.
Life for me as a photographer continues as I shoot for the next stories.