BY SASIKANTH SOMU
16th, 17th and 18th March 2023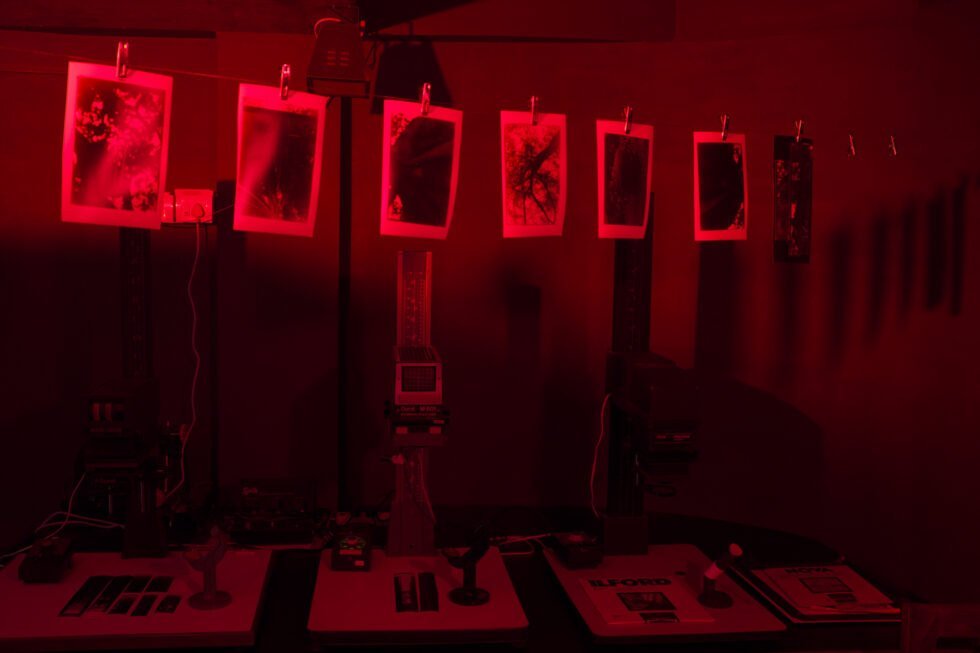 Analogue Darkroom Workshop at the Centre d'Art, Auroville by Sasikanth Somu
Date: 16th, 17th and 18th March 2023.
Venue: Centre d'Art Gallery, Citadines, Auroville 
Program & Timings:
Thursday 16th: 02.00 – 05.00pm – Brief look at History of Photography & Introduction to Film Camera.
Friday 17th: 09.00am – 2.00pm Film photo shoot (Outdoors in your own time) 02.00pm – 05.00pm – Develop your roll of film.
Saturday 18th: 09.00am – 12.30pm & 02.00 – 5.00pm – (Participants can choose either of these sessions) Printing Contact Sheets & photos in the darkroom.

All the material for the workshop is provided except the analogue camera. Analogue/Film cameras are available to the participants against a contribution. 
Regarding the Analogue camera and any specific questions about the workshop please write directly to the teacher, Sasi at , +91 91593 55809 (whatsapp)

Number of participants is limited to six. While subscribing for the workshop please share your full name and your mobile number. Kindly write a few words about yourself and your interest in Analogue Photography.