for solo and group exhibitions
2023–2024 Season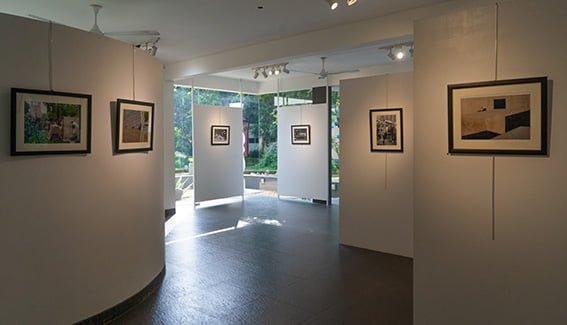 Centre d'Art is pleased to accept submissions of cohesive art projects, we carefully go over all submitted portfolios. However, we hope you understand that due to a high number of applications, we cannot unfortunately reply in person to each submission. If we are interested in your work for exhibition, we will be sure to contact you via the details provided with your submission.
Submission guidelines:
The subject line of any submission email must begin with the subject 'Exhibition Submission'.
All images should be sent as jpeg files, at screen resolution, not more than twenty-five images.
Attach a short artist statement for the project being submitted, that will help us understand your work better.
Provide contact details – email address.
Application deadline: 15 December 2022