Vendredi 4 mars 2022 à 17h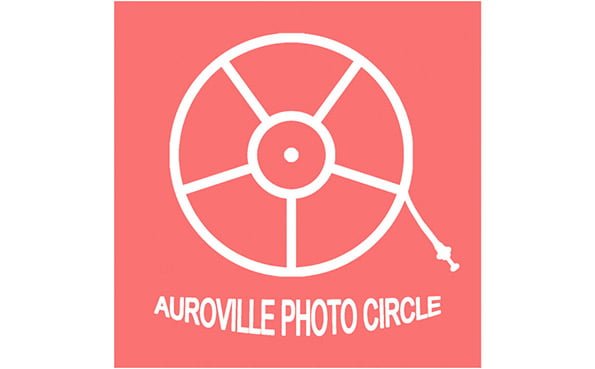 Chers photographes
Les rencontres photographiques ont lieu chaque premier vendredi du mois. Cette fois-ci nous nous réunissons Vendredi 4 mars à 17h dans la salle multimedias du Centre d'Art à Citadines.
The Photocircle brings together Auroville's photographers. We share our own work, we show the work of global photographers we admire, discuss the history of photography, and share techniques. Chacun peut apporter une courte sélection d'images.
Tout le monde est bienvenu.